Blogging for you about my story since 2005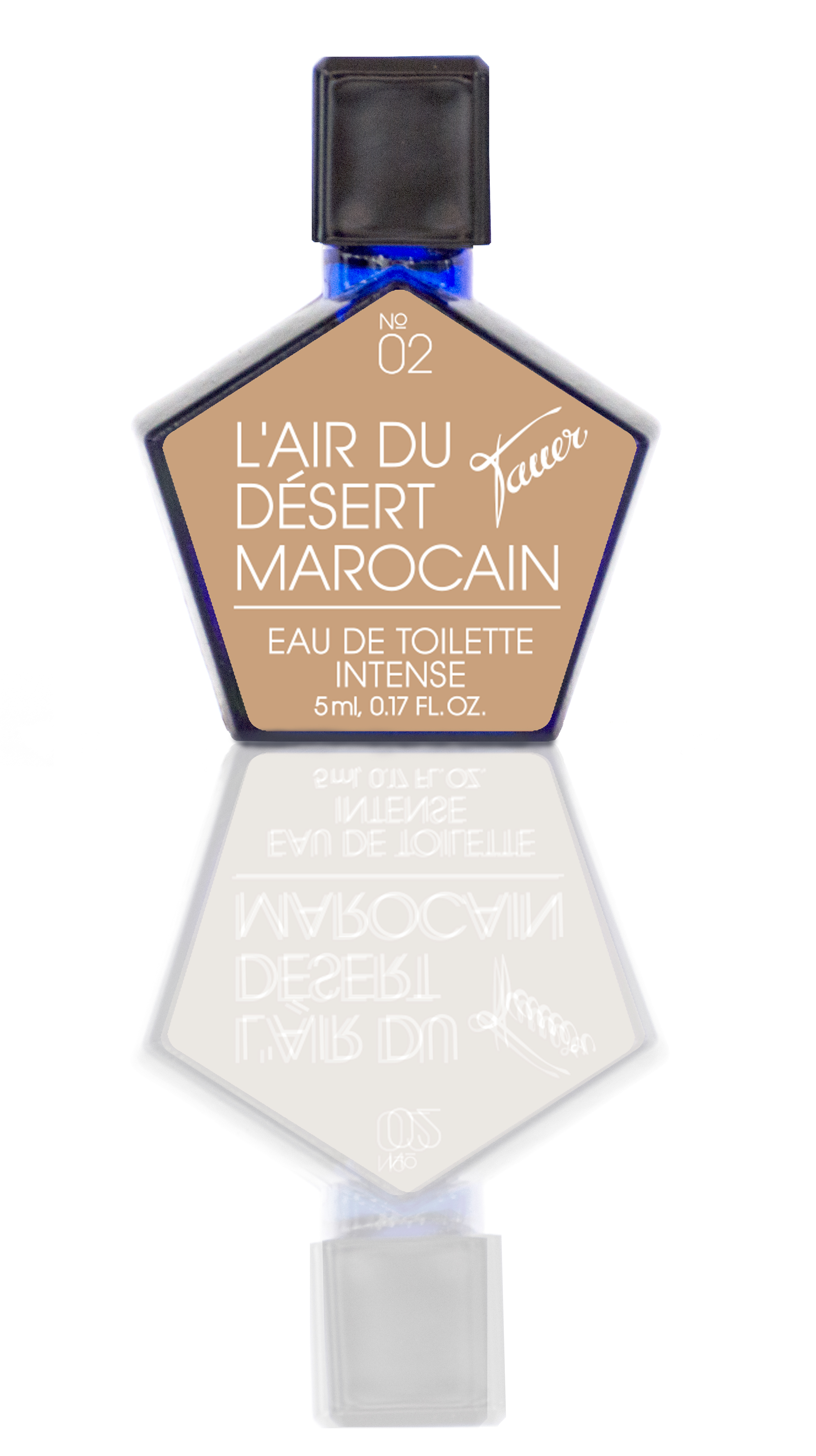 The L'AIR DU DÉSERT MAROCAIN miniature is here. Get yours.
Miniature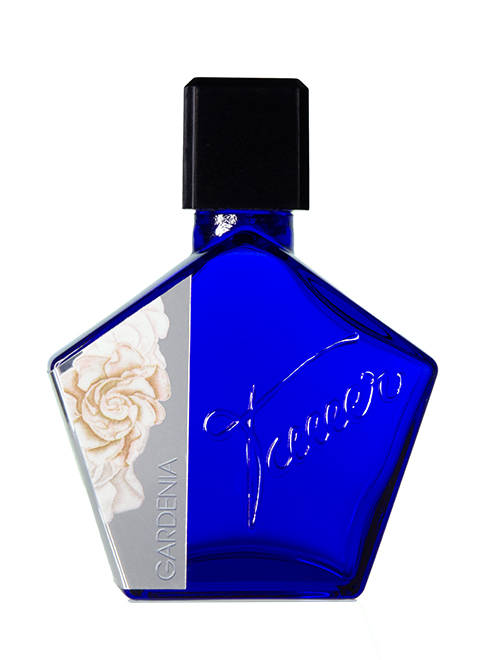 An interpretation of gardenia blooming under the moon. Green, warm, spicy with earthy mushroom notes. Not your average gardenia and totally wearable by men, too.
GARDENIA SOTTO LA LUNA
Never miss the latest news! We send out newsletters every 2-3 months: the easiest way to learn about new products and services.