Specials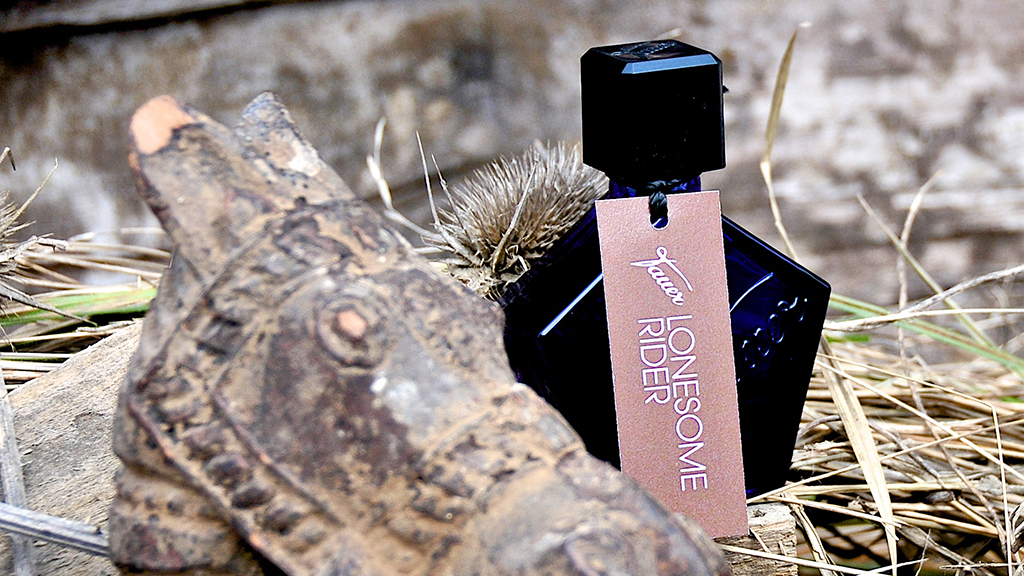 A true collectible, created around a natural rose oil from Afghanistan.

PSST! Many do not know some of these.... like our dark and mysterious l'oudh. The real thing!
Carefully selected. Carefully packed. Carefully shipped. Enjoy this set of 5 samples, in glass spray vials, and say hi to some of the most intriguing perfumes.
1.5 ml each, in tin box.