Classics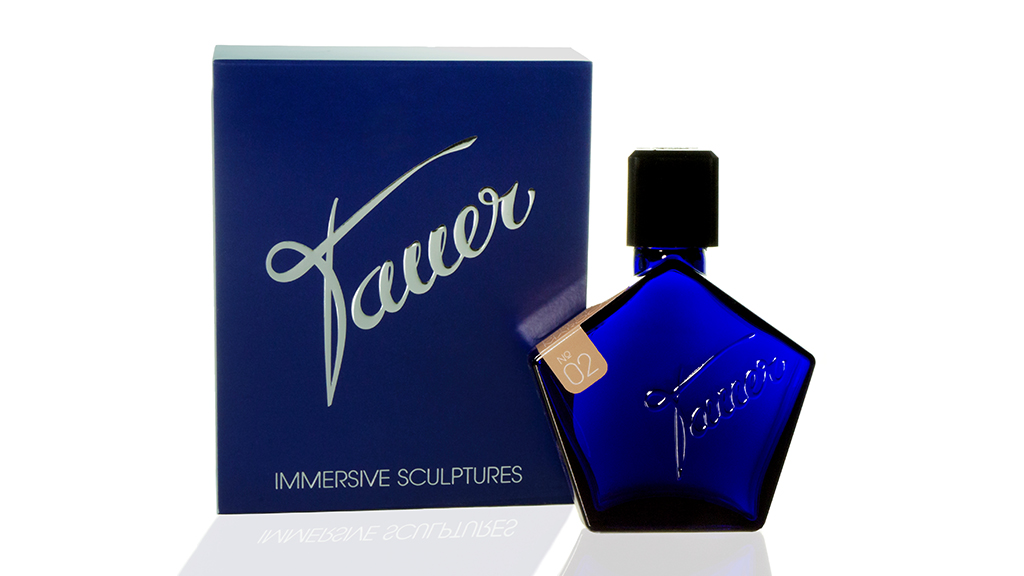 Colored dark blue heavy glass, in a beautiful cardboard box. The perfect gift!
300 ml, >65 burning hours , pure natural wax from farm raised crops.
This product ships for free from Zurich, Switzerland, and is a Tauerperfumes.com exclusive offering.
made in UK

Created by Andy Tauer, the room fragrances are amazingly rich and will perfume your home, your fabric, your body.
The room fragrances are rich in naturals, and are micro encapsulated in a carrier, making them last. And because they are water based: They are safe to use, too.
Bonus: You can apply on skin or on fabric, too. Try it!
This is an exclusive tauerperfumes.com launch offering.
The product comes as seen. We can offer these at a reduced price while it's new. This is a limited offer.
Size: 175 ml
Ships for free
Micro encapsulated in water: Free from solvents other than water, no ethanol, paraben free.