Specials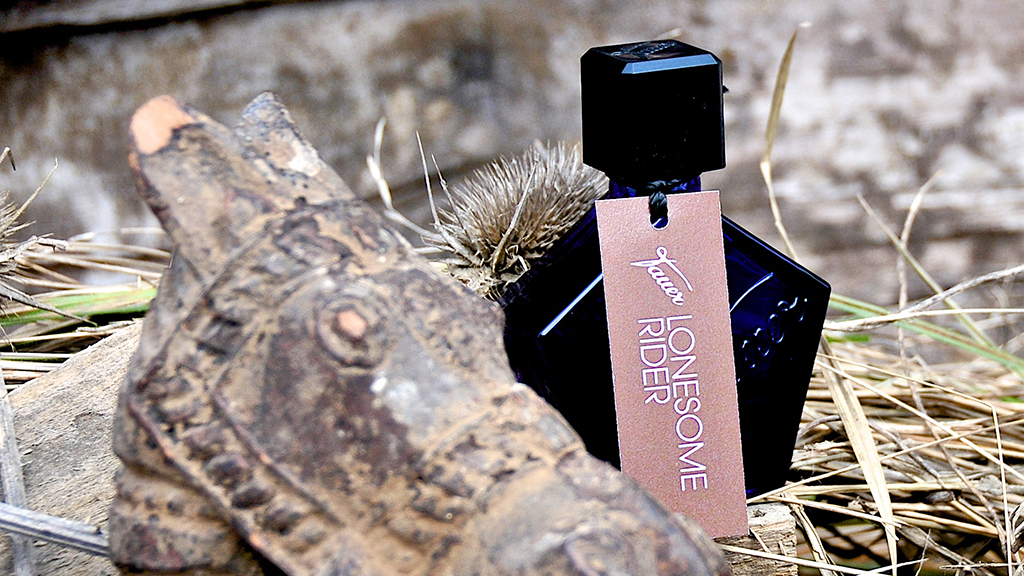 Colored dark blue heavy glass, in a beautiful cardboard box. The perfect gift!
300 ml, >65 burning hours , pure natural wax from farm raised crops.
This product ships for free from Zurich, Switzerland, and is a Tauerperfumes.com exclusive offering.
made in UK

A true collectible, created around a natural oudh extract from Laos. Unique.

You want your small volume orders to come with track and trace?
You ordered items shipping for free and want the extra security of registered shipment with track and trace? Add this service and we will send your order registered through Swiss Prio Mail, with track and trace.
This is an offer for small volume orders providing you with the option to track your order. (depending on your country's postal service).
Full bottles of perfumes always ship registered.