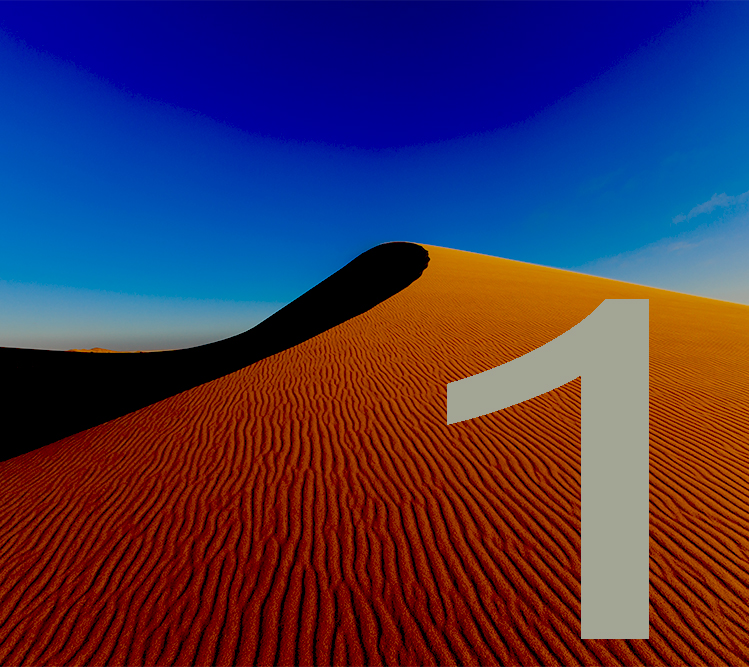 It is the time of the year again. I am running an advent calendar.
For daily updates: visit this page here.
Depending on the day and mood, I will post advent draws here, on Instagram and on Facebook. Today's draw: on my Instagram page.  You find it here......
Good luck!