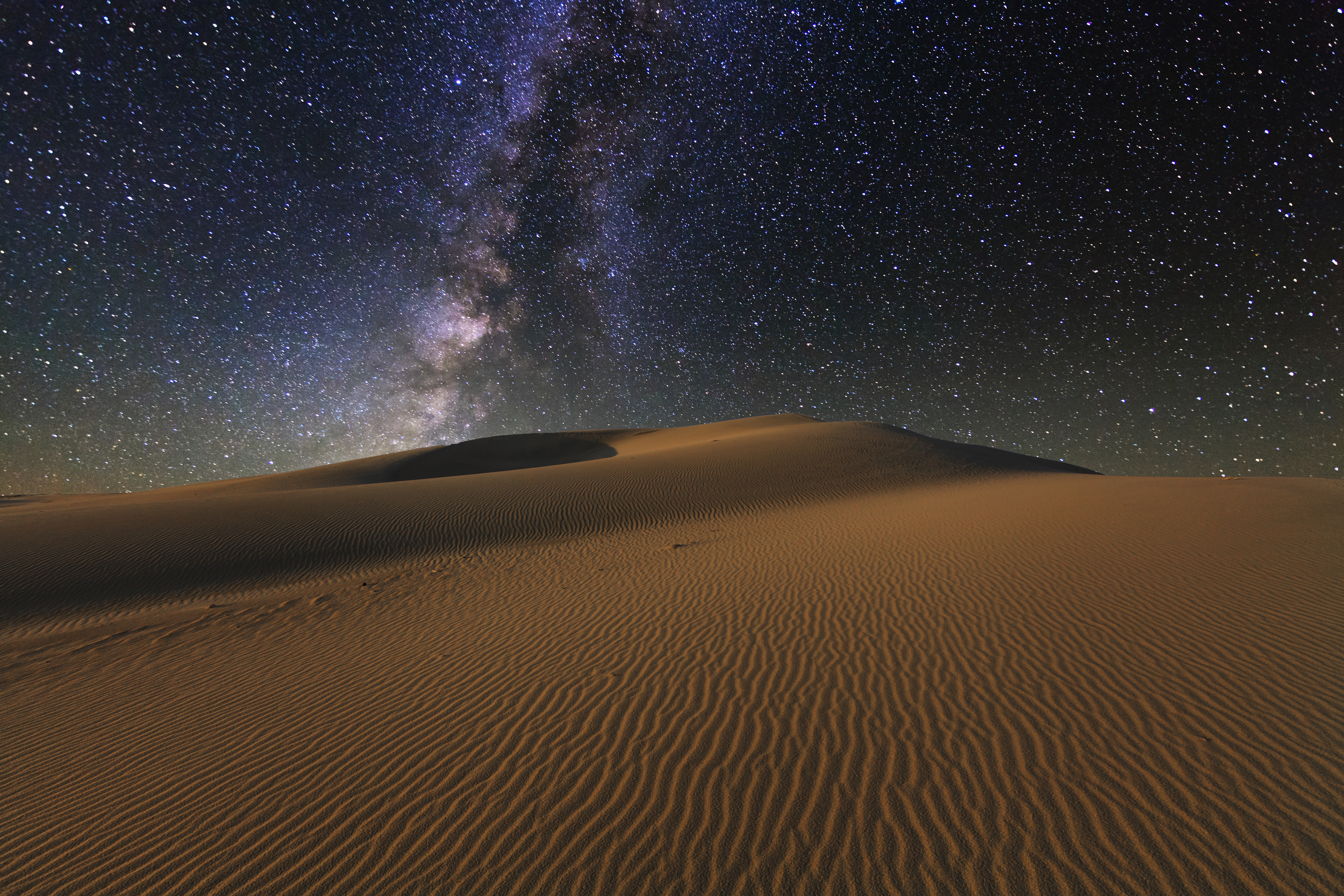 Edited Dec. 17: This draw is closed and the winner informed by email. I am sorry that I cannot communicate to everybody the winners for privacy reasons.
Good luck with the next draws!
============Welcome to day 13 of my advent calendar.
I tell another story in my video advent calendar, a story told in 24 videos, here.
And here on the blog you can win a miniature of L'air du désert marocain. Just leave a comment on this blog post.
And I personally will give 200.- to the Swiss Red Cross. An organization doing many good things.
Have a wonderful day. Fragrantly, Andy